Search Health Packages, Tests & More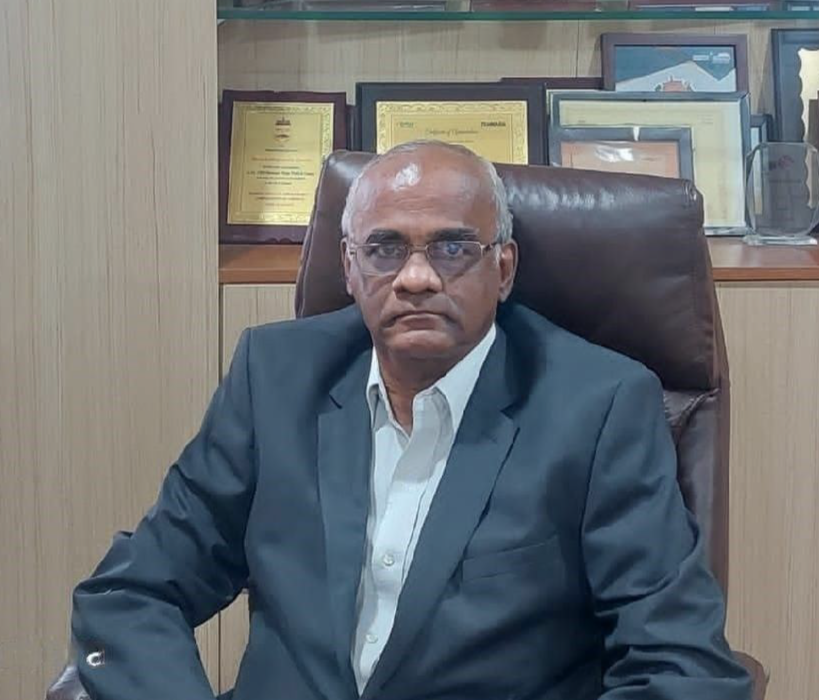 Dr.SP. Ganesan
Medical Director, Hitech Diagnostic
Dr.SP.Ganesan passed MBBS from Stanley Medical College, Chennai, Tamilnadu in the year 1980. After 5 years of successful General practice, he completed DCP (Diploma in Clinical Pathology) Course from Madras Medical College in 1984 to 1986.
He has been very keen on learning continuously. He has been attending various National and international Conferences related to Laboratory Medicine. - AACC meeting at frequent intervals, Workshop on DNA Technology at William Beumont Hospital, Royal Oak, Michigan, Autoimmune Disorders workshop at EUROIMMUN, Luebeck, Germany to name a few.
Currently he is a member of American Association for Clinical Chemistry, (AACC), International Leptospira Society (ILS), Association for Molecular Pathology (AMP), Indian Medical association (IMA) and American Society of Gene Therapy.
He has also delivered many Lectures in IMA meetings; other Hospitals and Medical association on Topics related to Laboratory Medicine, in particular Quality control, Endocrinology, Tuberculosis and Molecular Pathology.