Search Health Packages, Tests & More
Our Inception
Hitech Diagnostic Centre was started in the year 1986, by Dr. S.P. Ganesan MBBS, DCP, eMBA (Wharton) with the objective of providing quality and reliable laboratory service at an affordable cost.
The objectives have been achieved by the selection of world class equipment, high-quality reagents, and strict internal & external quality assessment and control backed up by well-qualified, dedicated professionals.
Because of these reasons, Hitech became accepted as a leading laboratory in South India. Not only Doctors & Hospitals in Chennai but over 600 labs and hospitals all over India use our services.


Quality Policy
Our quality assurance system enables a process-oriented approach to ensure quality testing through the use of standard operating procedures, management of documents and records, implementation of quality control, external quality assessment (including proficiency testing) and robust internal audits.
The system covers the entire value chain of our laboratory operations. Besides core laboratory operations and front-end services, our quality assurance system extends to physical infrastructure, procedures for purchase and inventory management, equipment maintenance, customer service, human resource management and process improvement.

ISO 9001:2015 Certified
Why Hitech?
With strict quality protocols and reliable results, Hitech has established itself as a leading diagnostic lab in South India. It is trusted by leading doctors and hospitals, and due to constant innovations and upgrades, it is an ISO certified lab.
Our scientific officers ensure the highest safety standards and strict quality measures in all operations be it sample collection or processing.
Today, with Hitech you can get tested in the comfort of your home by highly trained experts.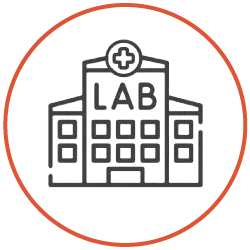 80 centers across Tamil Nadu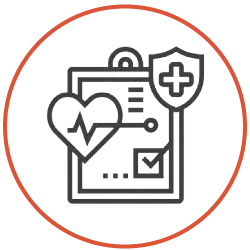 Accurate Results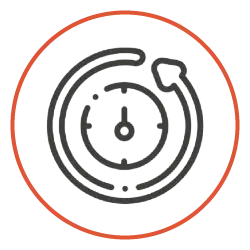 Fast Turnaround Time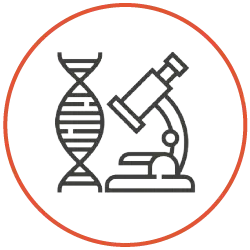 Latest Technology and Equipment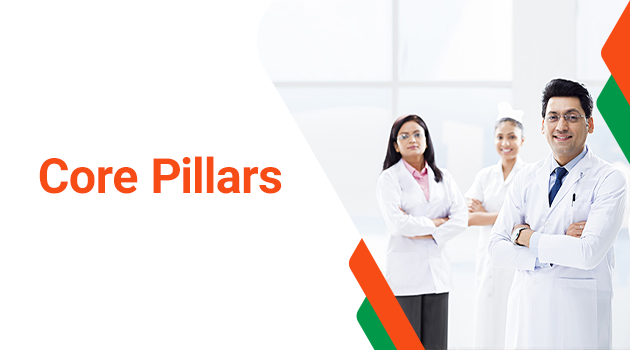 Our Core Pillars
Integrity in our Veins. Empathy is in our Blood. Accuracy is in our DNA.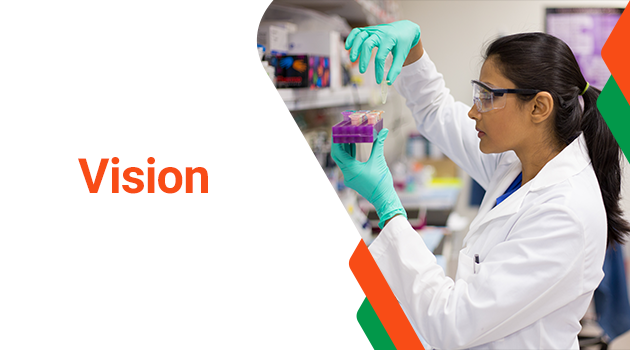 Our Vision
To be the most trusted scientific brand for people and doctors globally, by delivering innovative solutions that inspire every human to live a healthier and happier life.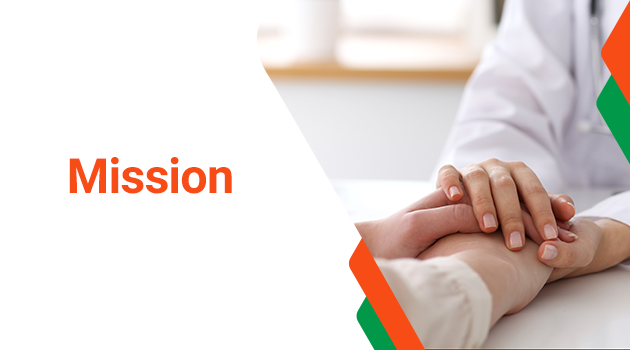 Our Mission
To deliver the most reliable inner health information to every human in need, with the utmost compassion, expertise and honesty & proactively engage with them for predictive health intelligence.
Hitech Health Labs Advantages
Highly Qualified Team
Highly trained team of phlebotomists are experts in single prick blood collection
Flexible Timings
We understand your needs and hence we collect samples as early as 7:00AM or late evenings
Quickest Reports
Printed, Email & WhatsApp Reports delivered to you in the quickest possible time
Sunday Services
We go the extra mile for your convenience. We collect samples even on Sundays!
0
+
Tests Done
(Per Month)