Search Health Packages, Tests & More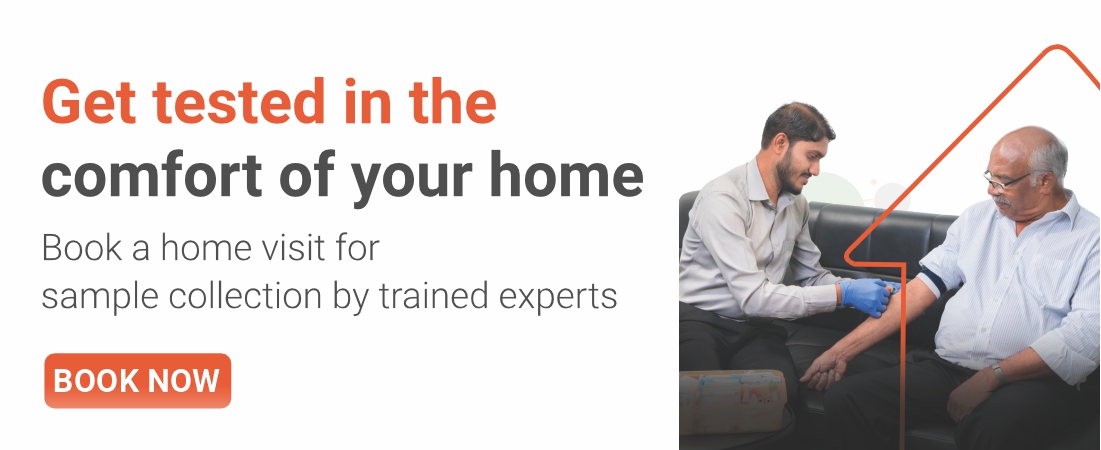 Book A Homevisit Now!
Leave your details here and we will get back to you
Why Hitech?
With strict quality protocols and reliable results, Hitech has established itself as a leading diagnostic lab in South India. It is trusted by leading doctors and hospitals, and due to constant innovations and upgrades, it is an ISO certified lab.
Our scientific officers ensure the highest safety standards and strict quality measures in all operations be it sample collection or processing.
Today, with Hitech you can get tested in the comfort of your home by highly trained experts.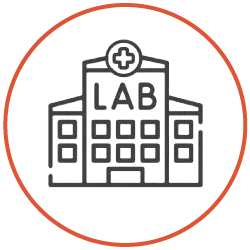 80 centers across Tamil Nadu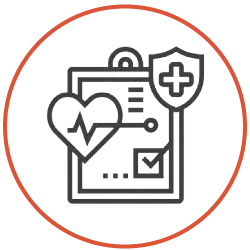 Accurate Results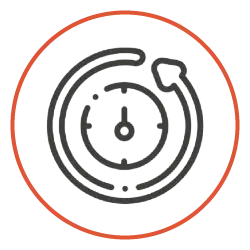 Fast Turnaround Time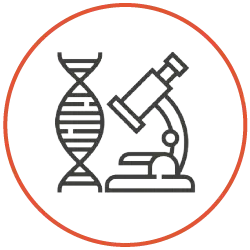 Latest Technology and Equipment
About Hitech Diagnostic Centre
Hitech Diagnostic Centre was started in the year 1986, by Dr SP. Ganesan MBBS, DCP with the objective of providing quality and reliable laboratory service at an affordable cost.
The objectives have been achieved by the selection of proper equipment, high-quality reagents, and strict internal & external quality assessment and control backed up by well-qualified, dedicated professionals.
Because of these reasons, Hitech became accepted as a leading laboratory in South India. Not only Doctors & Hospitals in Chennai but over 600 labs and hospitals all over India use our services.
Contact Us

What our customers say!
Mr. Ramamoorthy.K
Washermenpet

Staff are very loving and caring, the service is very excellent. My all-time lab is the Old Washermenpet Hitech.
Mr. Ramachandran.C
Anna Nagar

Excellent service. Pls keep it up. God bless. Keep smiling Always!!!!
Mr. Daniel Thangaprakash
Anna Nagar

The Home visit lab technician Sannthosh Kumar was excellent in service & knowledge; so too the desk persons on phone especially Shalini. I am with Hi-Tech for nearly 25 years & their Lab work is exemplary, accurate & fast. God bless Mr. GANESAN , the founder & Director.
Mrs. Kanchan.S
Anna Nagar

Well maintained and happy to travel the distance from perambur to Anna Nagar crossing other labs on our way as the staff was polite and prompt as well ! Place was cleaner too. Thanks
Mrs. Indira Rayen
Kilpauk

Staff back office helpful after business hours. Appreciate their services to customers care and satisfaction.
Mr. Murali
Iyappanthangal

Please convey the Lab Technician, having done a excellent work. She has demonstrated her skills while talking blood samples. Job well done.

I always do my clinical tests through Hitec lab only for the past several years since I am convinced about their accuracy in their report on all the parameters of holistic health check up. I am quite satisfied with their prompt service and polite behaviour towards customers.
Mr. Shivasubramaniam.w.s
Ambattur

Ms.Parameswari Siva, Lab Technician is well experienced and talented in her job and Male Staff in the Reception is very punctual in his job at your Pallam Road, Ambattur Branch, Chennai- 600 053.
Ms. Shalini
Iyappanthangal

Your Lab Technician Mr. Jayaraman was right on time for home visit, very clear informations and prompt in sending the tests reports. He is an asset to your Lab. Your lab people need to be trained for better performance.

I have nice exprience, such a good service I will happy about it, thank u for your service.

Hi, we are taking blood test every 2 months once. Reports are good and service excellent.
Thanks
Mr. Sridharan. S
MKB Nagar

We are very satisfied with your service. Your staff Thirumoorthy is very excellent to collect the blood sample without bothering the Patient.

Hitech is giving good service by giving Resanable charges, and also giving senior citizens discount.
Thank you.
Ms. Vijayalakshmi
Kilpauk

"I compared your results with those I did in the US. The same values reflected there too. Really satisfied and felt happy. PL. Keep up the standards !!!"
Frequently Asked Questions
A home visit is a way to get your blood or body samples collected at the comfort of your home. You do not have to visit the center for this. Once you book your home visit, out phlebotomist (sample collection expert) comes to your door step and collects the necessary samples.
No. Our experts know the exact way to handle the samples to avoid any temperature changes or prevent any physical harm. The samples are quality checked once they reach the lab.
No preparations are required to be done by you during a home visit. However, it is recommended to find out from your doctor if you need to fast overnight or restrict your medications before the test.