Search Health Packages, Tests & More
Life at Hitech
At Hitech, we believe that hiring the right talent goes a long way in creating an impact for our stakeholders.
Our culture fosters collaboration and accountability.
Our people are empowered to create innovative solutions that continue to change how pathology works in the emerging markets we operate in
We lay strong emphasis on the ethical conduct of business standards.
We are committed to hiring individuals who demonstrate integrity, excellence, initiative, problem-solving and leadership.
We value the differing experiences, backgrounds and perspectives our employees bring and rely on those differences to fuel innovation.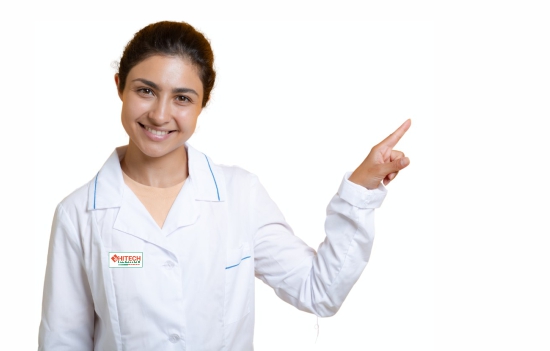 Hitech, A Place Where Values Matter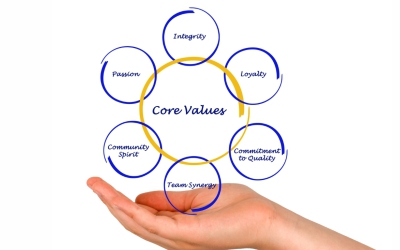 Culture & Core Values
We strive to hire highly qualified individuals who have the ability to develop original solutions and the passion to make a difference and we help them in that quest.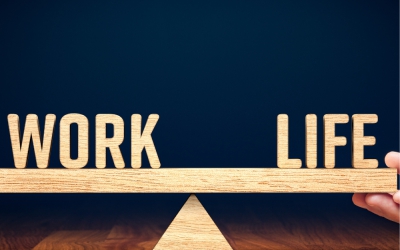 Work-Life Balance
We encourage a healthy balance between professional life and time for family and friends. We have practices including providing guidelines and training to help Hitech Technicians create and maintain flexible work arrangements.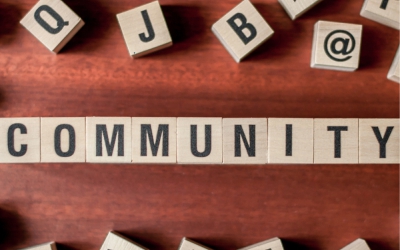 Closely Knit Community
We aim to enrich the lives of our employees, their families and our stakeholders in the local communities where we do business through a focused philanthropic contribution of money, assets and time.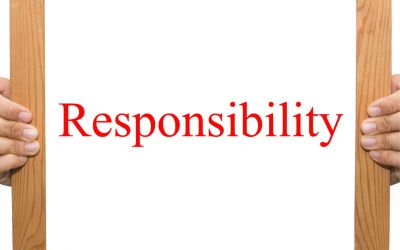 Responsible
Our conduct demonstrates a deep concern for human safety and environmental stewardship, while embracing the highest standards of ethics and citizenship.
So what are you waiting for? Fill the form below