Search Health Packages, Tests & More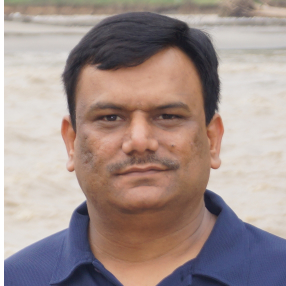 Dr. Puneet Nigam
Senior Vice President
Medical Services & Quality And Chief of Laboratory Services
Metropolis Healthcare Ltd, North India
Dr. Puneet Nigam, is Senior Vice President Medical Services & Quality and Chief of Laboratory Services, North India. He comes with 14 years of rich experience in laboratory management especially in Clinical Biochemistry.
Puneet has been associated with NABL as Technical assessor under ISO 15189:2007 & ISO 15189:2012 for Clinical Biochemistry and Lead Assessor, conducted trainings and workshops for the technical staff. Worked in Quality Assurance in the regulatory environment – US FDA, European Union and WHO in drug and pharmaceutical testing and bioanalysis.
He has been associated with CDC as India Head, for new born screening proficiency testing program (NSQAP) for Indian Laboratories offering new screening based on dried blood spots.
Strong technical skills, strategic thinking forms core expertise of Dr. Puneet, which makes him a well-known personality in the healthcare sector.