Search Health Packages, Tests & More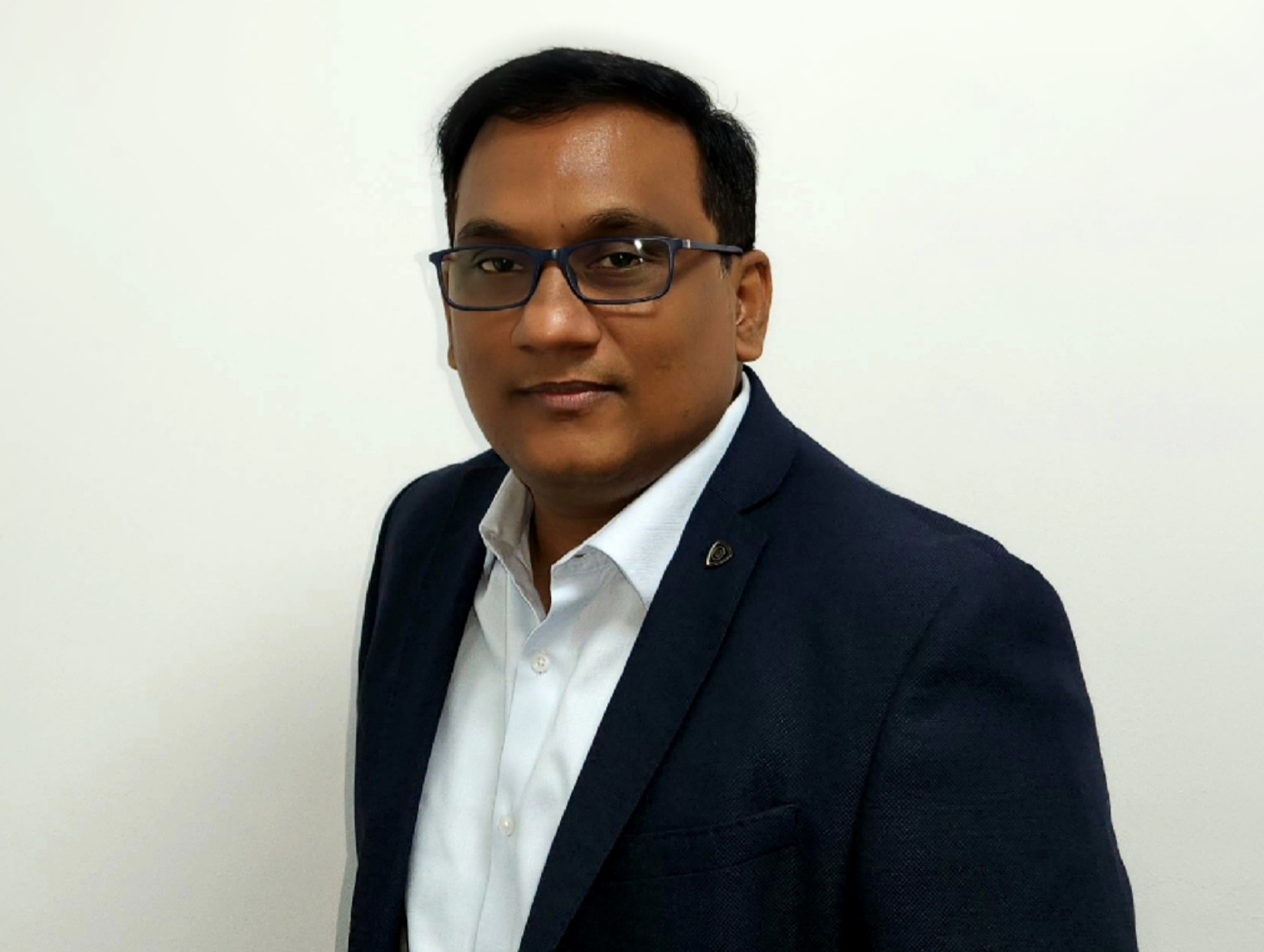 Mr. Kannan A
Chief of Services and Operations
Kannan A is a service professional with 24 years of professional experience indifferent industries. He is a veteran in Customer Experience has managed the length & breadth through the B2C and B2B segments. In his previous stints, he has been instrumental in implementing digital field service model to deliver on-time service and improve Net Promoter Score.
As a Chief Service Officer, Kannan's key responsibilities is to sharpen the focus on the service delivery, making MHL's service simple and providing great experience to the customers and patients. Additionally, he is also managing the Global Reference Lab of MHL, where he is in-charge of the TAT, building productive and engaged teams, enhancing service capabilities and digitization.
Kannan joined Metropolis Healthcare Ltd. in May '20 as the Chief Service Officer.
Prior to Metropolis, he has worked with organizations like Hi Care Services, Bharti Airtel Ltd. BPL Mobile, TNT Express Worldwide and RPG Ricoh. He has spent the last one and a half decade with Bharti Airtel Ltd., across several lines of businesses across and outside India.
A Black Belt in Six Sigma from the Indian Statistical Institute, Kannan has been instrumental in bringing radical changes in process redesigning and re-engineering across his several stints.